Company Profile
GREETINGS
Clean environment and safe life ・・・・・・
During 25 years, we have been promoting clean environment and safe life with our great imagination and new idea by using original ozone technology from clinical field to environment field.
Especially, our machinery and tools can produce safe environment concerning "foods". Our products are possible to control water activity which is a key element to the taste of foods and also to sterilize the food material. We propose the systematic management of food life by improving our technology.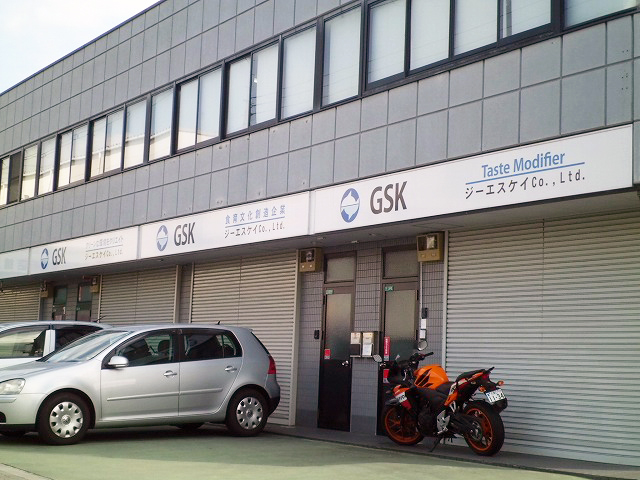 Desire the safety of foods
As a recent trend, age that is indifferent to safety in food processing is told the end. Consumers want to process the foods in front of the eyes of them and prefer foods that are food additive-free. They would like to make delicious food in their hands. We believe that our product possible to lower effectively water activity is very valuable for your store all over the world. To ensure the safety of food, we provide our products which can be produced quickly in a clean and safe environment.
COMPANY PROFILE
Company name

GSK Co., Ltd.

Representative director

Kazuo Koyashiki

Main office location

1-2-1 Chokichirokutan Hirano-ku, Osaka, 547-0012,JAPAN

Access

Phone number

06-4302-3470

Fax number

06-4302-3471

Capital

¥10,000,000

Homepage

http://www.gsk-clean.co.jp

E-Mail address

info@gsk-clean.co.jp

Main financing bank

Mitsui-Sumitomo Bank
BUSINESS ITEM
1. Water activity reduction machine(The KF-R series)
2. The dryer of the food(The KF series)
3. Ozone generator and ozone water generator
4. The saving series(Saving water / economy in power consumption)
5. Tanba black soybean coffee

TECHNICAL ADVISOR
MAIN CLIENTS
Supermarkets, Department stores, Hospitals,
Nursing homes, Hotels, Restaurants,
Food factory, Car industry